WordPress Support Services
WordPress Support Services team you've ever met – another to turn your passion into something useful. It's all about helping you reach your business goals.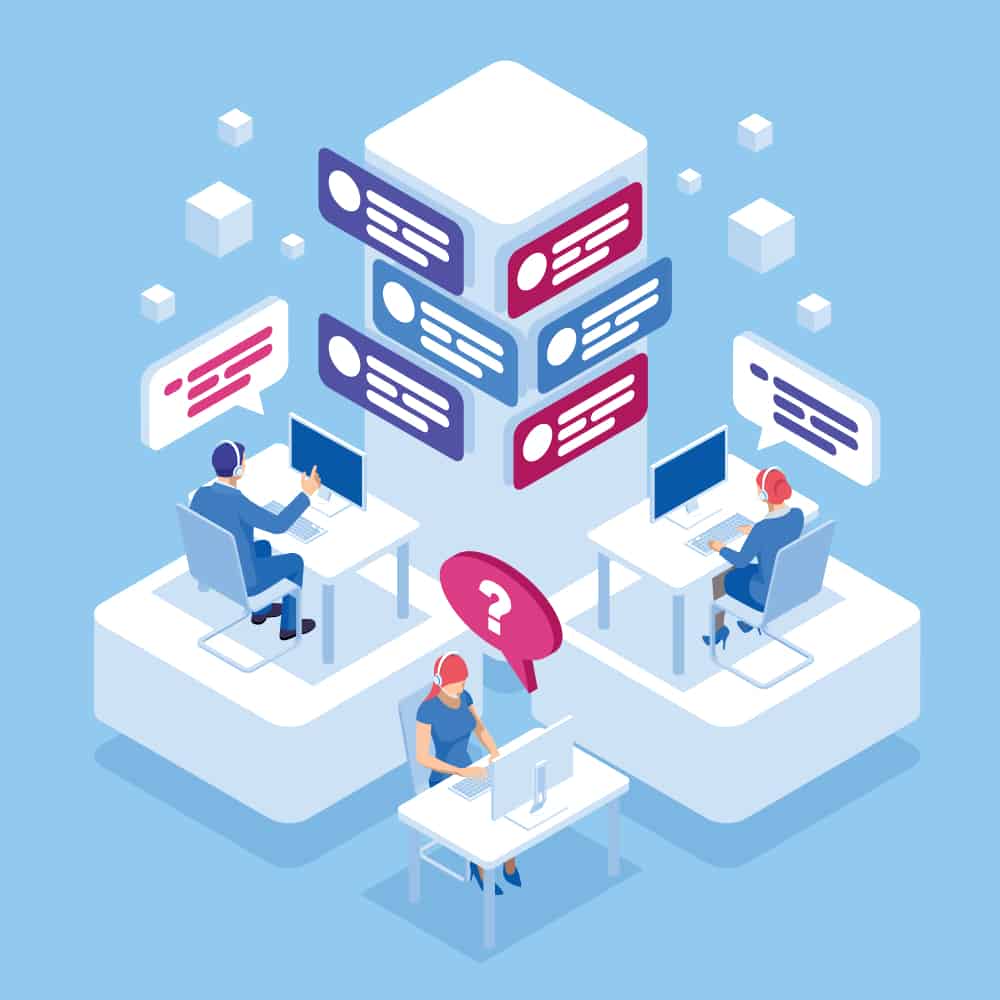 WordPress Support Services Process
Welcome to our WordPress Support Services! Our organization is dedicated to providing top-notch support for WordPress users, whether you're an individual blogger or a business owner.
Our team of experienced professionals has a deep understanding of WordPress and its many features. We can help you with anything from setting up your website to troubleshooting issues that may arise.
Here are some of the WordPress support services we offer:
Website Setup and Configuration
We can help you set up your WordPress website from scratch, including installing WordPress, choosing a theme, and configuring plugins.
Keeping your website up-to-date is critical for security and performance. We can help you with tasks like updating WordPress core, themes, and plugins, as well as monitoring your website for security vulnerabilities.
Troubleshooting and Technical Support
If you're experiencing issues with your WordPress website, our team is here to help. We can diagnose and fix issues related to website speed, broken links, 404 errors, and more.
Plugin and Theme Customization
If you need help customizing a plugin or theme for your WordPress website, we can help. Our team has extensive experience working with WordPress plugins and themes, and can help you make the necessary changes to meet your needs.
If you're looking to move your WordPress website from one hosting provider to another, we can help with the migration process. Our team can handle everything from backing up your website to transferring your files and databases to the new hosting provider.
Our WordPress Support Services are designed to help you get the most out of your WordPress website. Whether you need help setting up your website, maintaining it, or troubleshooting issues, our team is here to help.
We offer flexible support options, including one-time support and ongoing maintenance plans, to fit your specific needs and budget. Contact us today to learn more about how we can help you with your WordPress website.
No, Not a penny! Just Order the suitable package for you now! Then we'll discuss about everything via Email/Skype.
I like some websites very much , can you create something similar?
Yes, It's possible! But I can make you 100% confirm after checking the reference website. You are highly welcome to share your ideas and thoughts.
Do you launch the website on my hosting?
Of course! You just need to provide me your cPanel/FTP.
Do you offer support and maintenance?
Absolutely YES! If you need any kind of maintenance you can always contact me and I'll take a look at the changes that you need to make to the site.
Can I manage my website myself easily?
Yes, you can manage your website easily from admin panel and can update your website as you want with simple drag and drop options. And as a BONUS, I'll send you video documentation of how you can update or manage your website by yourself.