WordPress Speed Optimization
WordPress Speed Optimization team you've ever met – another to turn your passion into something useful. It's all about helping you reach your business goals.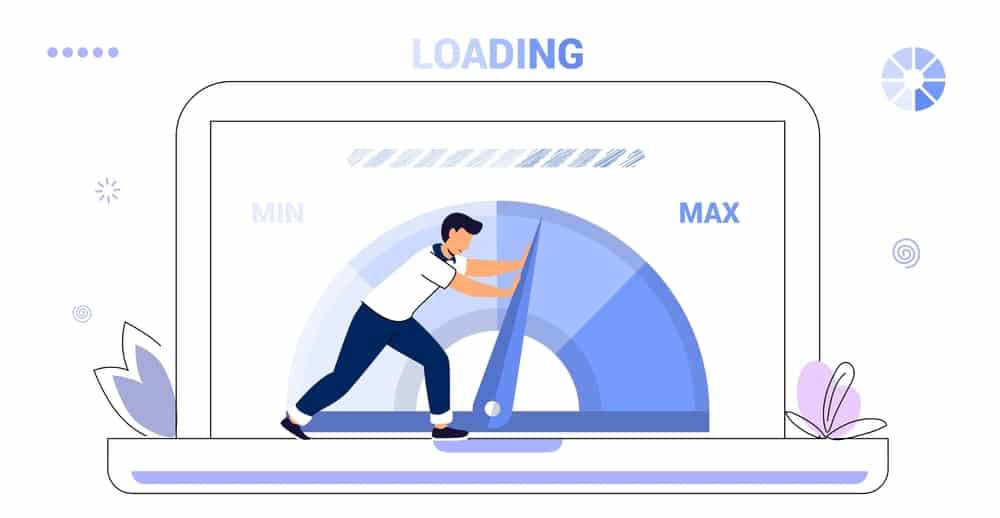 WordPress Speed Optimization Process
Do you want to avoid slow-loading websites that frustrate visitors and hurt search engine rankings? Look no further than our WordPress speed optimization services.
Our team of experts specializes in optimizing WordPress websites to ensure fast and efficient performance. We use a variety of techniques to speed up your website, including:
Caching

: We use caching plugins to store frequently accessed data, such as images and CSS files, on the user's device. This significantly reduces the amount of time it takes to load your website.

Minification

: We optimize your website's code by removing unnecessary characters and whitespace, which reduces the file size and improves load times.

Image optimization

: We compress and resize images without sacrificing quality, reducing their file size and making them load faster.

CDN integration

: We integrate your website with a content delivery network (CDN) to distribute your website's content across multiple servers around the world. This reduces the distance between your website's server and the user, improving load times.

Database optimization

: We optimize your website's database by removing unnecessary data and optimizing its structure, which can significantly improve website performance.
Our WordPress speed optimization services are tailored to your website's specific needs and goals. We work closely with you to identify areas that need improvement and develop a custom optimization plan.
In addition to improving website performance, our WordPress speed optimization services have many other benefits, including:
Improved user experience

: A fast website improves user experience and satisfaction, increasing the likelihood of repeat visits and conversions.

Higher search engine rankings

: Google and other search engines use website speed as a ranking factor. A fast website can improve your search engine rankings and increase organic traffic.

Lower bounce rates

: A slow website increases bounce rates, as users are more likely to leave if the website takes too long to load. By improving website speed, we can lower bounce rates and increase engagement.
Don't let slow website speed hurt your business. Contact us today to learn more about our WordPress speed optimization services and how we can help improve your website's performance.
No, Not a penny! Just Order the suitable package for you now! Then we'll discuss about everything via Email/Skype.
I like some websites very much , can you create something similar?
Yes, It's possible! But I can make you 100% confirm after checking the reference website. You are highly welcome to share your ideas and thoughts.
Do you launch the website on my hosting?
Of course! You just need to provide me your cPanel/FTP.
Do you offer support and maintenance?
Absolutely YES! If you need any kind of maintenance you can always contact me and I'll take a look at the changes that you need to make to the site.
Can I manage my website myself easily?
Yes, you can manage your website easily from admin panel and can update your website as you want with simple drag and drop options. And as a BONUS, I'll send you video documentation of how you can update or manage your website by yourself.