Amazon Affiliate Niche Website
Best UI/UX team you've ever met – another to turn your passion into something useful. It's all about helping you reach your business goals.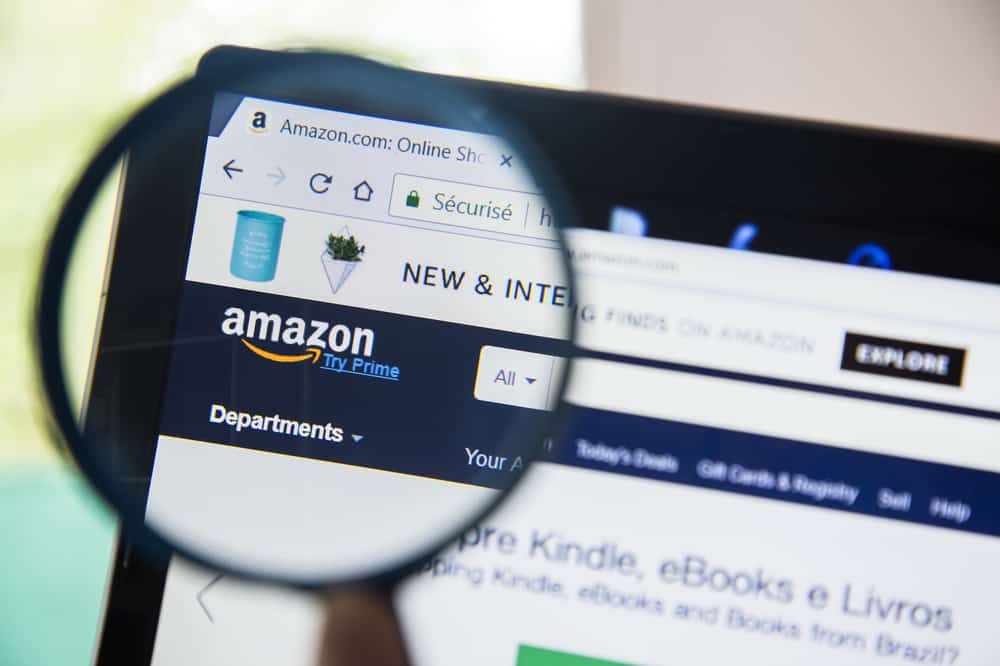 Amazon Affiliate Niche Website Process
We gather your business and products information. We then determine the direction of the project and understand your goals and we combine your ideas with ours for an amazing website.
At Marketitor.com, our Amazon Affiliate Website service follows a proven step-by-step process to start driving passive commissions:
We research profitable, unsaturated niches based on Amazon product selection and buyer intent data.
We register and set up hosting for a targeted domain name aligned with the niche.
Our team installs and customizes WordPress along with key plugins and tools.
Our designers craft the site architecture and layout for an optimal user experience.
Our copywriters produce SEO-optimized long-form content reviewing products and integrating affiliate links.
We create lead magnets, email sequences, social media accounts to promote the site.
We optimize on-page elements for search rankings and conduct link building.
The finished site is tested to ensure all Amazon affiliate components are functioning properly.
We maintain and update the site monthly to grow organic traffic and commissions over time.
Our proven process enables anyone to start earning passive income from an Amazon affiliate site from month one. We handle everything from start to finish.
No, Not a penny! Just Order the suitable package for you now! Then we'll discuss about everything via Email/Skype.
I like some websites very much , can you create something similar?
Yes, It's possible! But I can make you 100% confirm after checking the reference website. You are highly welcome to share your ideas and thoughts.
Do you launch the website on my hosting?
Of course! You just need to provide me your cPanel/FTP.
Do you offer support and maintenance?
Absolutely YES! If you need any kind of maintenance you can always contact me and I'll take a look at the changes that you need to make to the site.
Can I manage my website myself easily?
Yes, you can manage your website easily from admin panel and can update your website as you want with simple drag and drop options. And as a BONUS, I'll send you video documentation of how you can update or manage your website by yourself.