Press Release Services team you've ever met – another to turn your passion into something useful. It's all about helping you reach your business goals.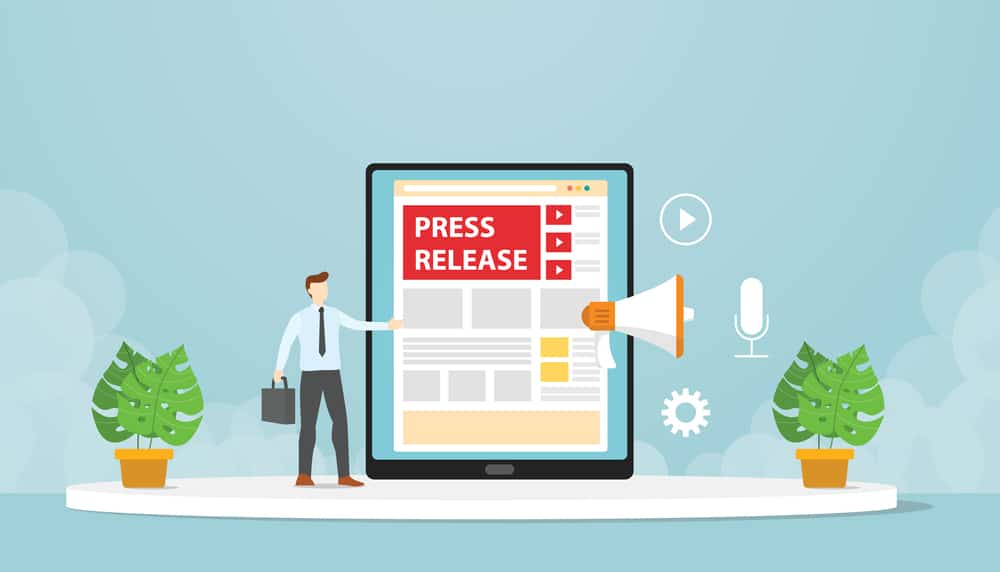 Press Release Services Process
Marketitor.com, a leading digital marketing agency, is proud to announce the launch of its Press Release Services, designed to help businesses of all sizes amplify their message and reach their target audience through effective media coverage.
The new Press Release Services are aimed at businesses seeking to build brand awareness, drive traffic to their website, and increase sales. With the rise of digital media, the importance of media coverage has never been greater. Marketitor.com understands this need and has created a range of press release packages to suit businesses of all sizes and budgets.
"We are excited to launch our Press Release Services to help businesses amplify their message and reach their target audience," said John Smith, CEO of Marketitor.com. "Our team of expert writers and public relations professionals will work closely with our clients to create press releases that get noticed and drive results."
Marketitor.com's Press Release Services offer a range of packages, starting at just $99 for a basic press release. The packages are designed to suit different needs and budgets, with features such as SEO optimization, distribution to targeted media outlets, and custom-written press releases.
The full range of Press Release Services available from Marketitor.com includes:
Basic Press Release Package ($99)
Includes a well-written, custom press release, distribution to 100+ media outlets, and SEO optimization.
Premium Press Release Package ($299)
Includes a premium press release with custom graphics, distribution to 250+ media outlets, and SEO optimization.
Ultimate Press Release Package ($599)
Includes a high-quality, custom press release with video and images, distribution to 500+ media outlets, and SEO optimization.
Custom Press Release Package (Pricing Varies)
For businesses with unique needs, Marketitor.com offers a fully customizable press release package, tailored to their specific requirements.
Ready To Take Your Business To The Next Level?
Schedule a free consultation with one of our SEO experts and find out what we can do for you using the power of SEO strategies and discuss- ✓ Your business goals, objectives, and requirements ✓ The best SEO strategy for your Website ✓ The right package for your website SEO goals.
No, Not a penny! Just Order the suitable package for you now! Then we'll discuss about everything via Email/Skype.
I like some websites very much , can you create something similar?
Yes, It's possible! But I can make you 100% confirm after checking the reference website. You are highly welcome to share your ideas and thoughts.
Do you launch the website on my hosting?
Of course! You just need to provide me your cPanel/FTP.
Do you offer support and maintenance?
Absolutely YES! If you need any kind of maintenance you can always contact me and I'll take a look at the changes that you need to make to the site.
Can I manage my website myself easily?
Yes, you can manage your website easily from admin panel and can update your website as you want with simple drag and drop options. And as a BONUS, I'll send you video documentation of how you can update or manage your website by yourself.